Tetris Friends (TF) is a plugin inspired by the popular TF once found on Facebook. The original web-based TF is no longer available, however, with this plugin you can now once again play Tetris against your friends in a similar manner.
The plugin features both Singleplayer and Multiplayer game modes. Play alone and top the leaderboards or challenge a friend and show them who's boss! What are you waiting for!?
Test the plugin here: 142.44.222.241:25602
.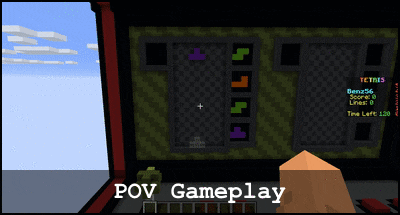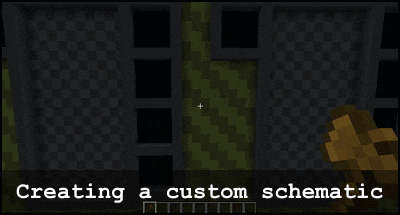 The schematic (arcade machine) in the GIFs above is included in the plugin. The slight movement when controlling the tetrominoe can be eliminated by installing ProtocolLib.
Wiki | Installation | Configurations | Commands | Game Modes
Reactions:
sunucu79, carlosrojo836, Fluorex and 14 others