​
BetterDragon
is a plugin to manage the respawn of the dragon in a personalized way, with many options and new abilities for it, which has a better experience when fighting against it.
General features:
PlaceHolders, Tabcompleter
Fully customizable
Fast Discord Support
Dragon: Custom name and health
Advanced reward system, drops, chance, commands and more
Endermans doesnt target the dragon, dragon doesnt damage endermans
Kills count and customizable top 20!
Egg and head drop chance
Schedule modes to respawn: by a cooldown or days
Options: Disable respawn with ender crystal
Setspawn, time to respawn, time format.
Overworld support! Allways will fly until x0 z0, you have to adapt it!
Discord integration!
And more will be added!
Abilities: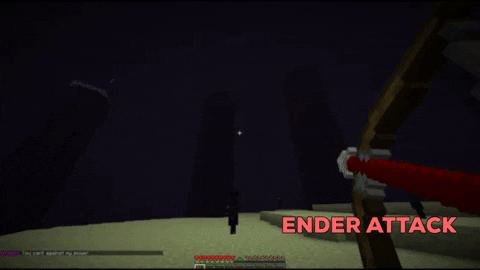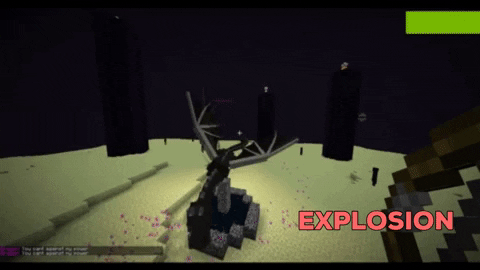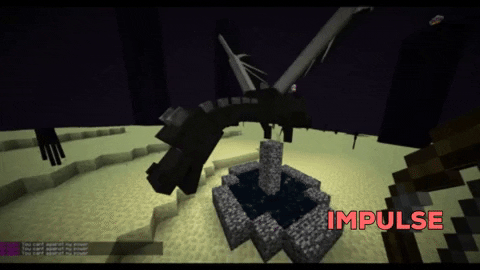 That increase the difficulty and the entertainment when fighting, and more can be added, we accept your ideas!
Send to Discord Utility(
Optional - Requires Essentials)
Click here to go the plugin page


Npc Support(
Optional - Requires Citizens
)
Every time the dragon is killed, the npc changes its name, sking and item in the main hand depending on who killed it