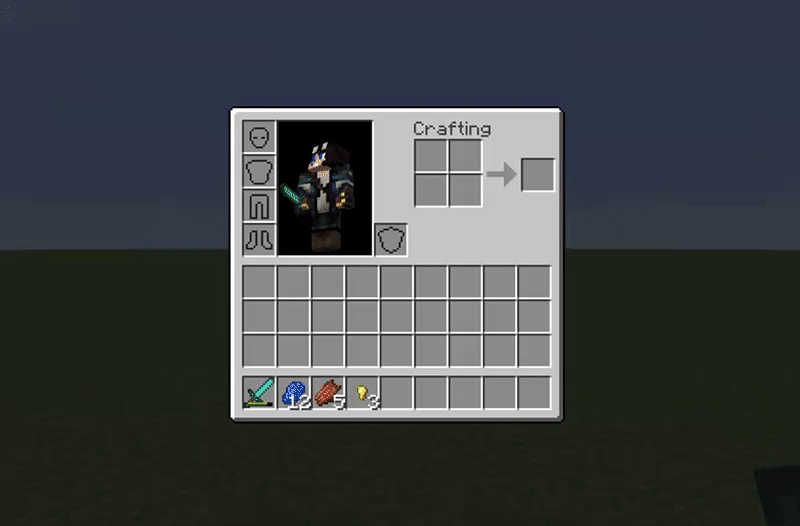 Artifacts - The ultimate Item add-on for MythicMobs!
Manual | Changelogs | Terms of Purchase | Dev Builds

If you're using MythicMobs Premium, use the latest corresponding Development Builds for Artifacts!**
Early Access - bugs are possible. Please let us know about any issues you encounter in the Bug Reports forum!
Artifacts (or MythicArtifacts) is an add-on for MythicMobs that allows you to create incredible custom items, and may be the most powerful item plugin ever created. Items can use any MythicMobs mechanics or skills using special triggers, and are also configurable with many new special options and features.
For the first time, you can now unleash all of your MythicMobs boss' skills in the hands of your players.
Artifacts is a perfect plugin to compliment your RPG server. Countless unique items can be created using MythicMobs' flexible skill system, to give your players incredible rewards and donor perks: create swords that send out shockwaves as you swing them, Elytras that act as jetpacks, wands that call down meteors, or even fully functional shotguns. Your imagination is the limit. Skills can be applied directly to items or as custom enchantments!
Artifacts also includes an optional Lore Stats-type system that changes how Minecraft armor and damage work. This can be enabled in the config.yml file, and will be expanded on in future updates.
Usage
Artifacts uses
the same items
that MythicMobs uses. This means that you simply
add the additional configs to items in your MythicMobs folder
. Artifacts does not have its own Items folder.
Skills are added to items in a
Skills:
block, using the exact same syntax as mob skills.
Custom enchantments go in a new Enchantments folder that will be generated in your MythicMobs directory.
See the Artifacts manual page for more information!
Features
Create items using MythicMobs' skill system - directly in MythicMobs! Use any mechanics and even your existing skills.
Create custom enchantments (as of v1.0) that can be applied to any items. Fully supports merging on anvils.
Comes with many new skill triggers for use with players, that are triggered when the player has an item equipped or held.
Adds various new options and features for items, such as items being bound to the player or an ammunition system for guns.
Adds new item-specific mechanics and conditions to MythicMobs.
Allows Durability and Ammunition to be tracked in the Item's Lore for material types that don't support durability.
Optional additional Item Lore Stats-type system for items
Currently Planned Features
Improved Manual
New item options and conditions
New lore stats and fleshed out lore stat system
Reactions:
Leonardo, Monty70, CrispuloGruta and 15 others