1,137
11,507
Level

4
Awards

16
Schmeckles
We get asked this question frequently and here's common reasons to why you can't download resources:
---
You are trying to download a PREMIUM resource with insufficient access | Upgrade to VIP/LEGENDARY to download!
---
You've reached your download quota for today, try again tomorrow!
---
You have not yet verified/confirmed your account.
---
You need to like the resource in order to download it. Scroll down and press the LIKE button at the bottom of the page. I've posted an image below where you can find the LIKE button.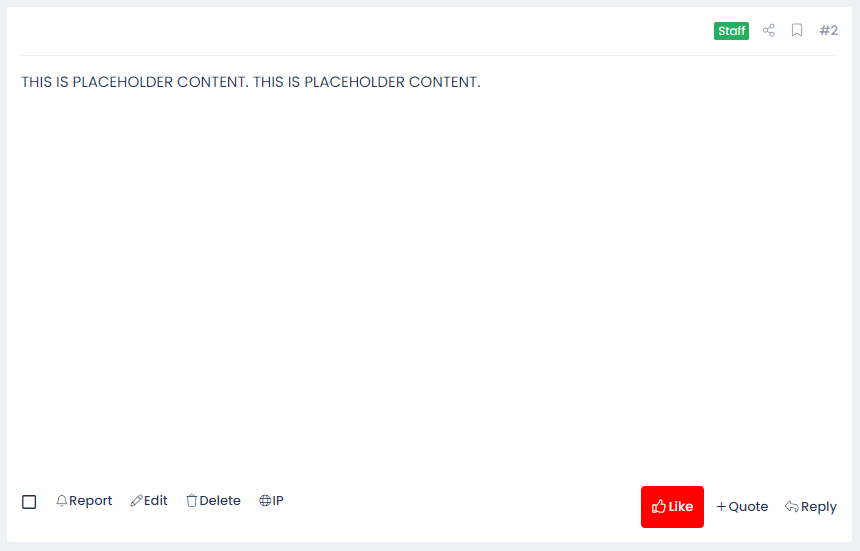 ---
As a free member, you can download only 5 resources in a day.
---
If the issue still persists then please ask in the chat, or in a support ticket!
Last edited: