1,137
10,385
Level

4
Awards

16
Schmeckles
Style List:
Light Era​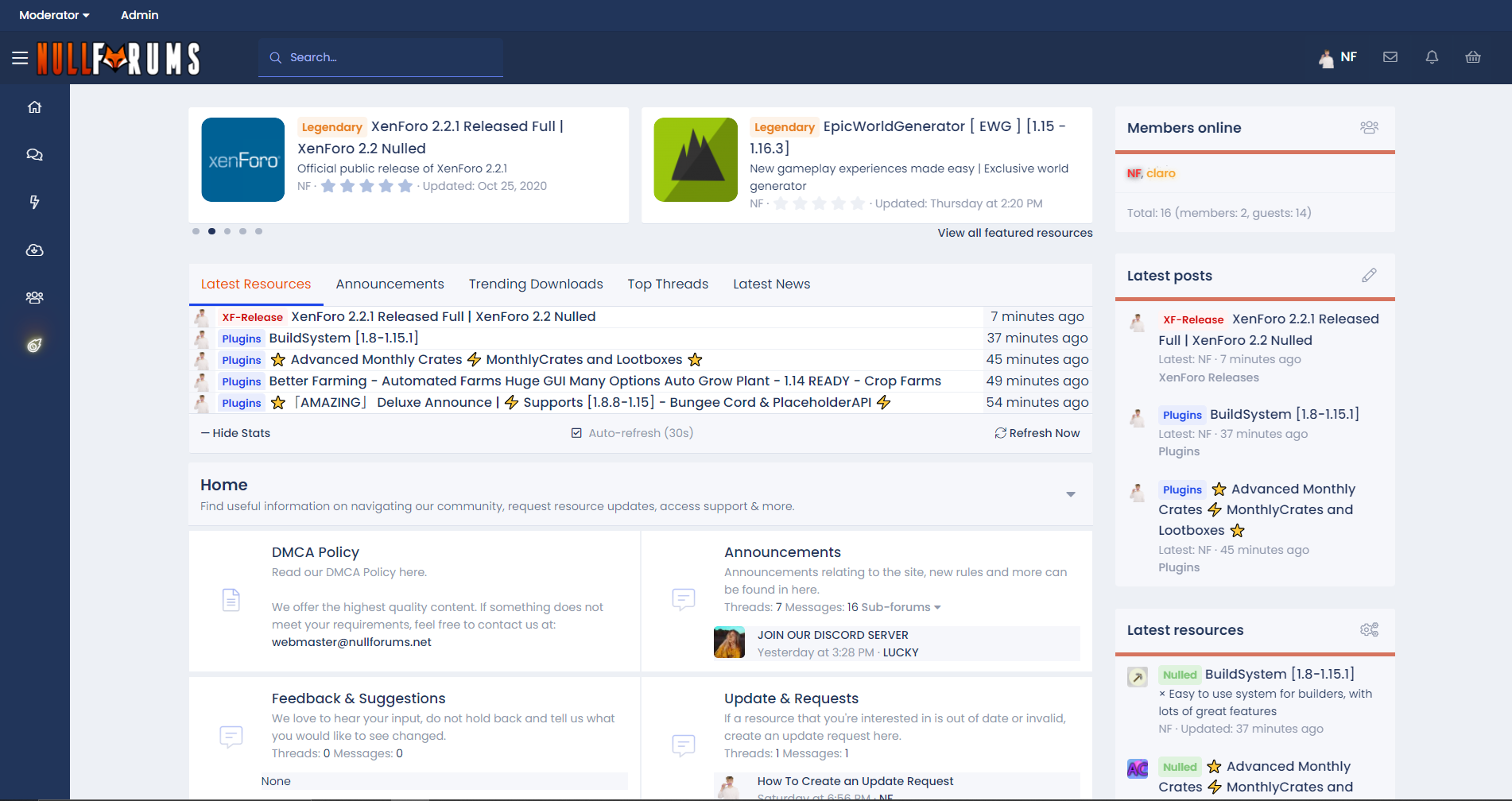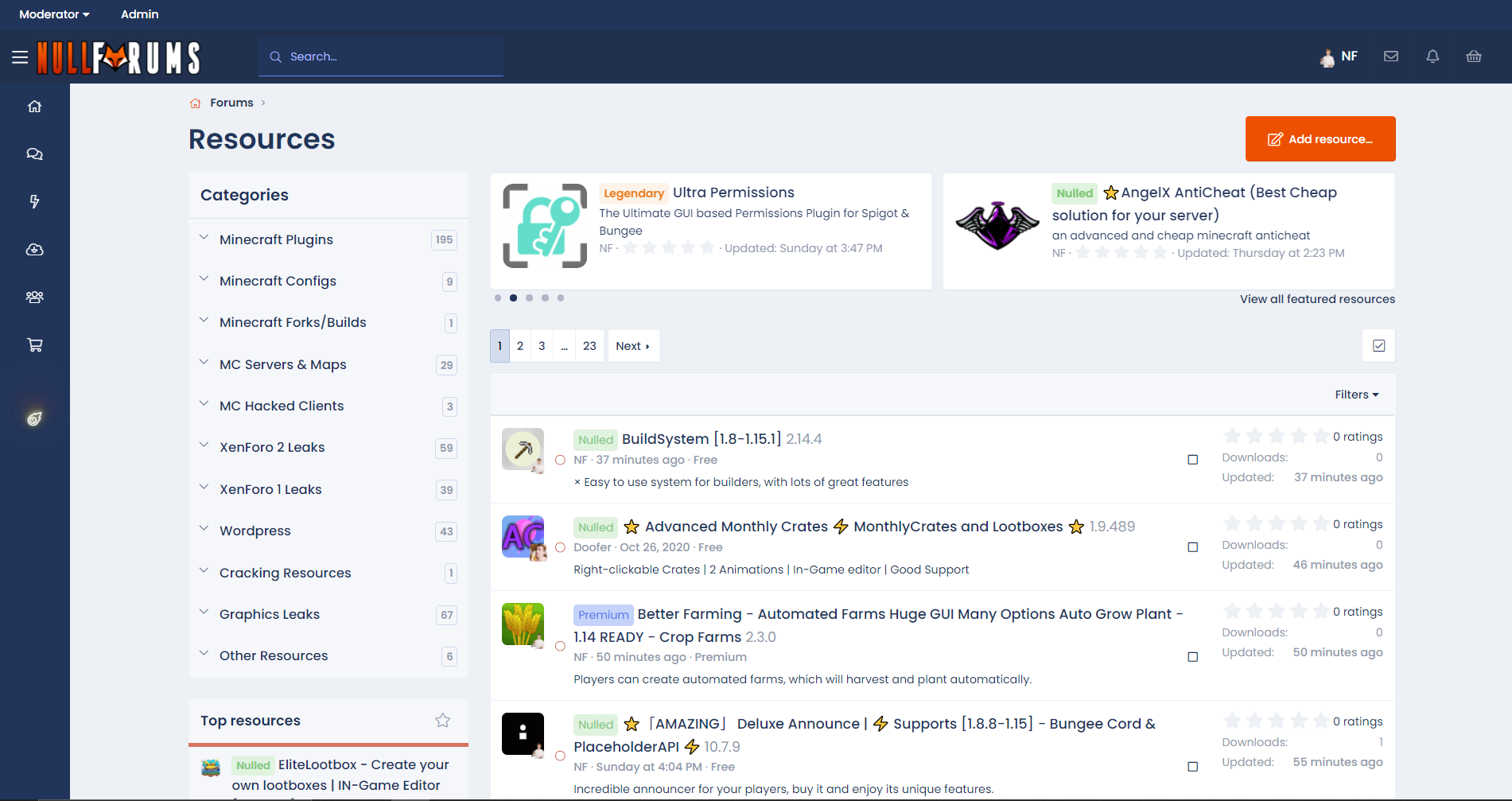 This viewing style provides a larger, modernized space for you to see our content. This is the theme I personally choose to browse our site with.
This is still a work-in-progress, but as time goes on, things on this theme will be polished.
Dark Mode​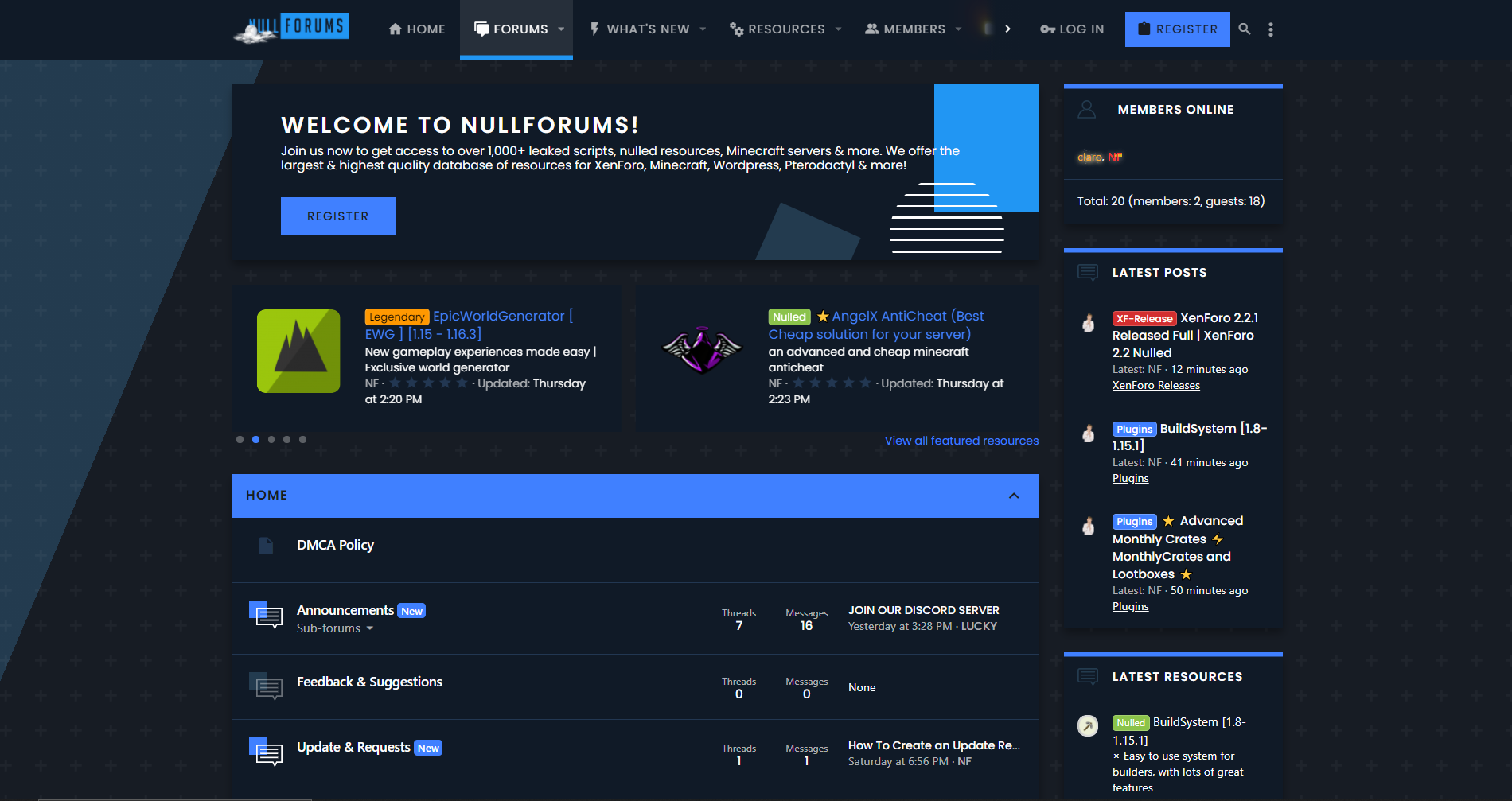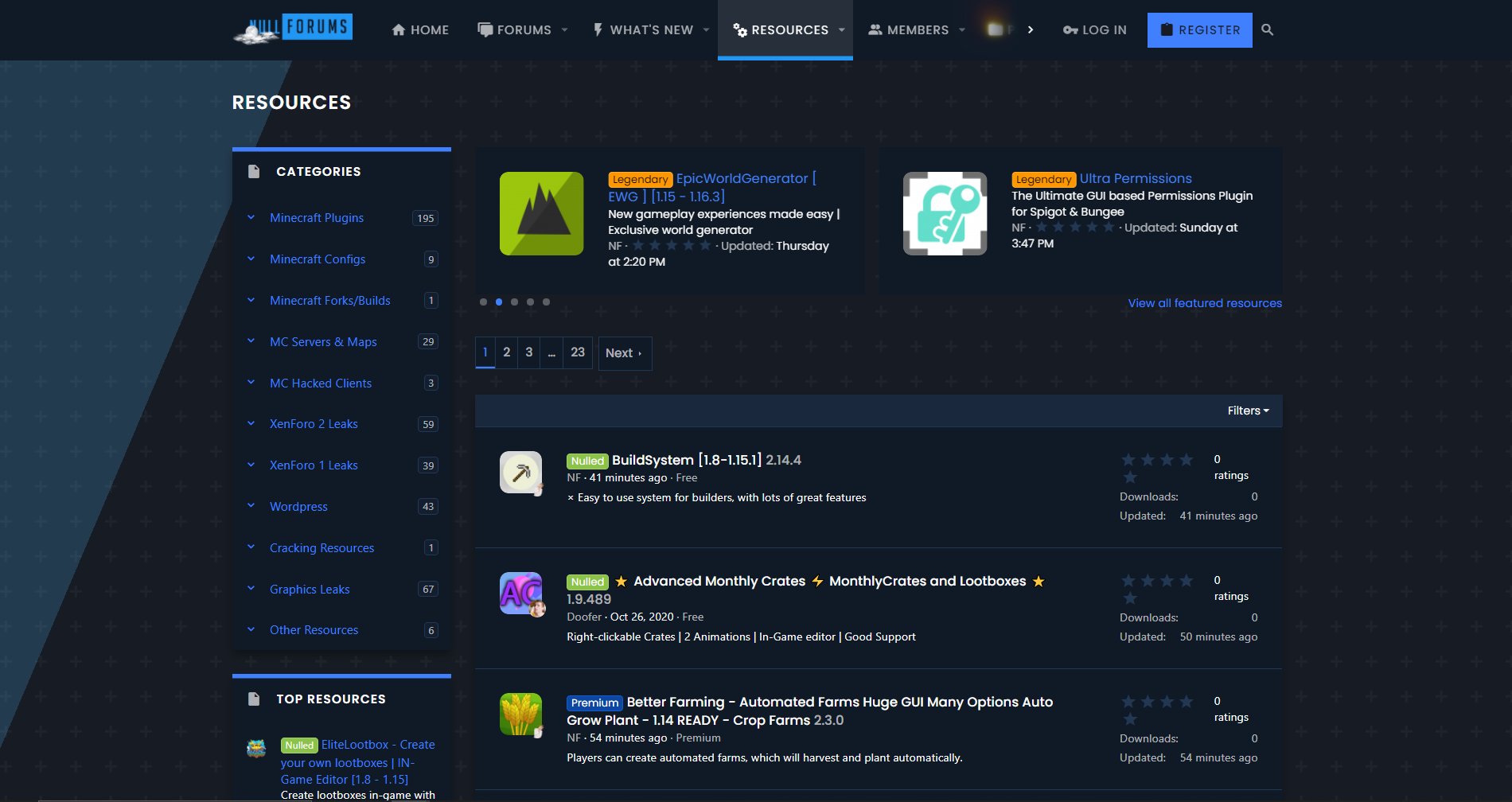 Dark Mode provides our original look, with boxy edges, non-fullpage browsing and other older feels. This is our default theme. You can choose to use this experience if smaller pages fits your needs.
Light Mode​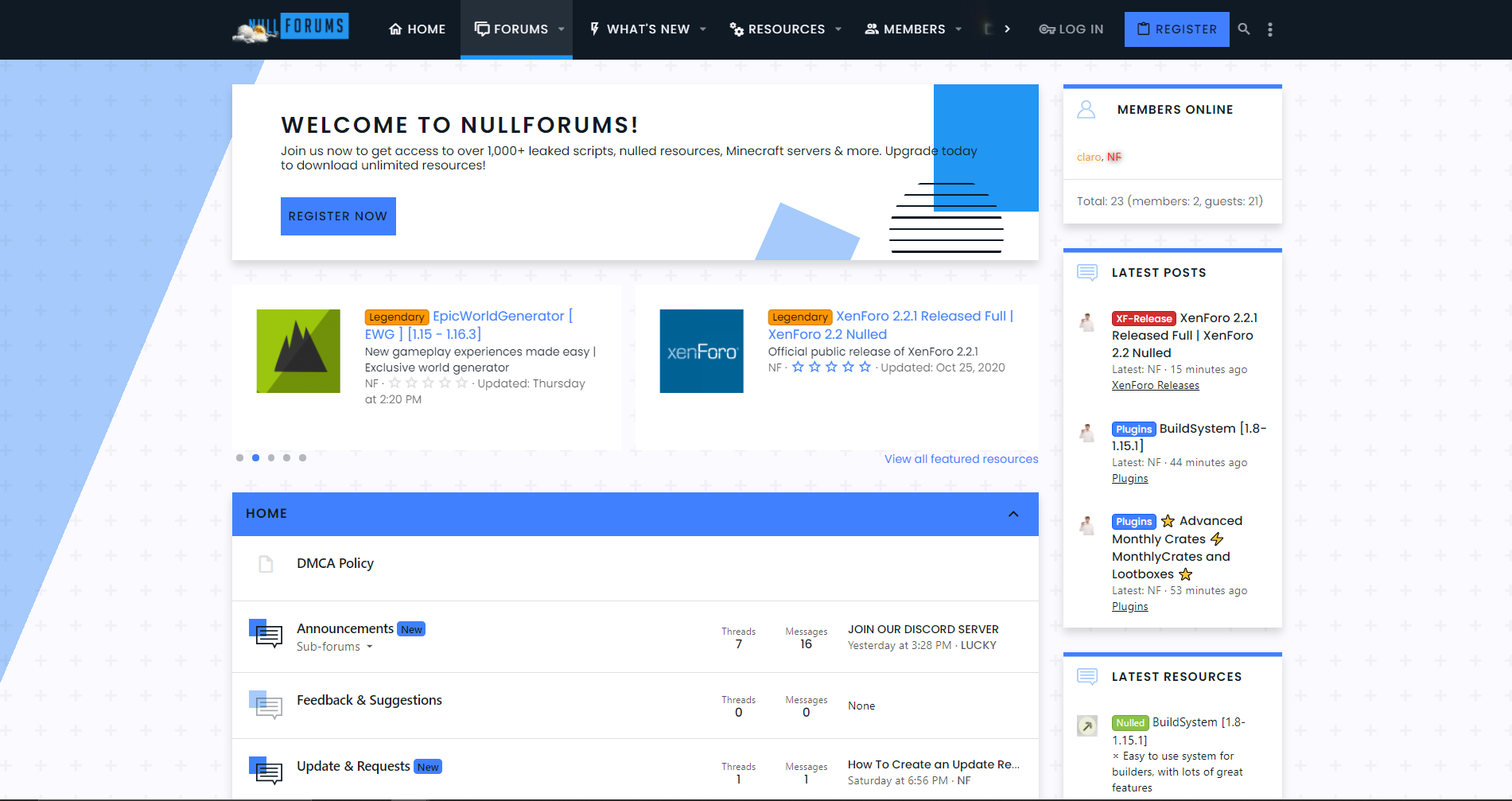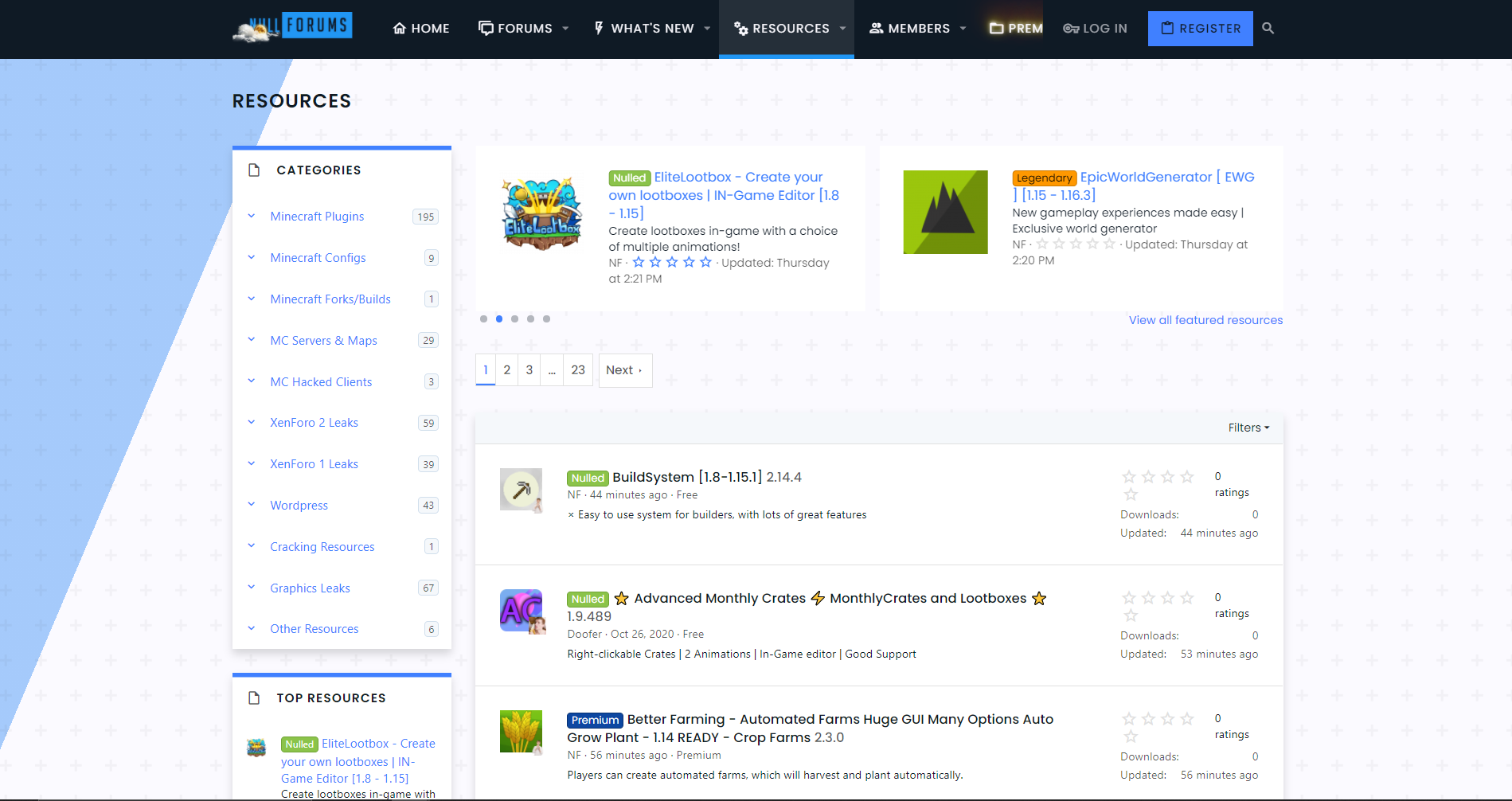 Light mode is the same as our default theme, but with a light color palate. This offers the same functionality as our Dark Mode.