Compatible XF versions

2.1, 2.2

Hello friends, we
have already summarized how to adjust usernames according to the colors you give to user groups all over your site in the link given below.
As you know, friends, in the XF2 structure, usernames appear by default, not in the colors you define in many fields. So how do we translate this default color to the colors you have defined, now let's look at it. A lot of friends say they already have an add-on to it. True...

xentr.net
We have had users who have not been able to follow the steps described in this regard.
That's why we wanted to complete the need to offer you this plugin ready-made.
The only step you need to do is to install the plugin and complete the coloring in the user groups.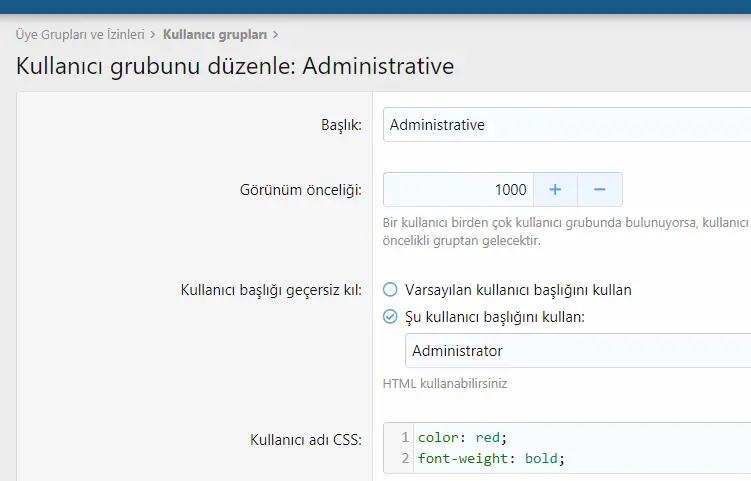 Reactions:
Zayn, cheraph, kp20k and 8 others