QuestCreator version 6 is no longer in BETA!

Although it should still obviously be entierly tested before
release on production servers, this version is now considered stable.

Please report any problem through a ticket on my Discord server.

Please click this link to read about changes, migration instructions, and warnings. 中文插件維基 (V6 - thanks to @qsefthuopq !!)

As indicated in some of the recent reviews, support might be somewhat scarce when I'm busy with school - but I am however not OOO and still provide support as often as possible.
⭐️⭐️⭐️
Check out my plugins on Spigot :
SupremeShops | QuestCreator | BettingGames | Potatoes
CustomCommands | GParticles | GSlotMachine
⭐️⭐️⭐️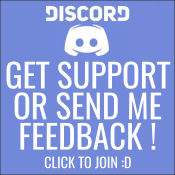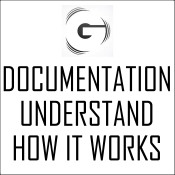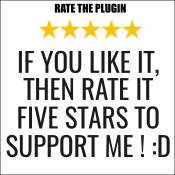 (click on images to open links)
​

Do what you want.
This is what QuestCreator allows you to do.
Huge quests
for your RPG project.
Complex stories
with advanced dialog branches, a different experience for each player.
New adventures
for your Factions-based network.
Weekly challenges
for your SkyBlock server.
Farm objectives
for your Prison server.
Or just
any kind of mechanic
, here and there ; you don't even have to make a quest. Teleports ? Rewards ? Animations ? Random event happening while you wander in a certain area ? Some kind of weird machine ?
When you have loads of incredible ideas, the most frustrating thing about it is that you have to spend a lot of time and/or money to implement them.
But time and money is limited. Plugin configuration often limit you in your creative process.
Those limitations are
no longer relevant
with QuestCreator. You can do anything you have in mind. The plugin doesn't limit you in your ideas while being a lot less expensive than hiring a developer, and gives you the most control of what's happening.
From the simplest mob-killing or block-farming objectives to the most complex quests with multiple concurrent objectives, player choices, and influence, it will more than likely fit your specific needs.
What do users say about it ?








read all reviews here
Reactions:
suchfly, helielfrota, elzaymoments and 105 others