THE LATEST VERSION IS FOR 1.17.1 ONLY!
​
#1 RATED & MOST SOLD PREMIUM SURVIVAL SETUP ON MCM!

AS OF NOW, NO PREMIUM PLUGINS ARE REQUIRED!
EXCEPT FOR
CITIZENS
WHICH IS ACCESSIBLE FOR FREE

66% OFF SALE!
WAS £̶2̶9̶.̶9̶9̶
NOW £9.99
By purchasing the setup, you get the following:
• Full survival setup, with all features listed below.
• Beautiful, large spawn.
• Free license to my
spawn pack
.
• Permanent license (Unless you violate the TOS): buy once, and download the setup whenever, as many times as you want.
• Free future updates.
• Fast support.
• Verified rank on Discord - Gain access to an exclusive chat, behind-the-scenes on up-coming updates, a what-to-add chat to help you update your server, and a poll chat to vote on upcoming updates.
• Priority support.
• Custom additional features: if I'm not busy, you can request me for custom features, like new menus. e.g I made a rankup menu for
Ditzy
:
https://bit.ly/2PqFDKt
• Financially support me!
​
This survival setup is a first of its kind...it brings the whole concept of survival to a whole new level. It is full of exciting features, your players will be rushing to hop on your server; they'll be busy for hours!
Support is provided through
MCM
and
Discord
if you need help with the setup, or you have any questions/concerns before purchasing it.
I offer a test server; which allows you to play and try the setup out. It is a great way to test the commands and perk shops.
Spoiler: Test Server
COMING VERY SOON!
Join the Discord Support Channel to be alerted when it goes live!
Use command
/Test
to edit several things such as your rank, money, claim blocks, and lots more!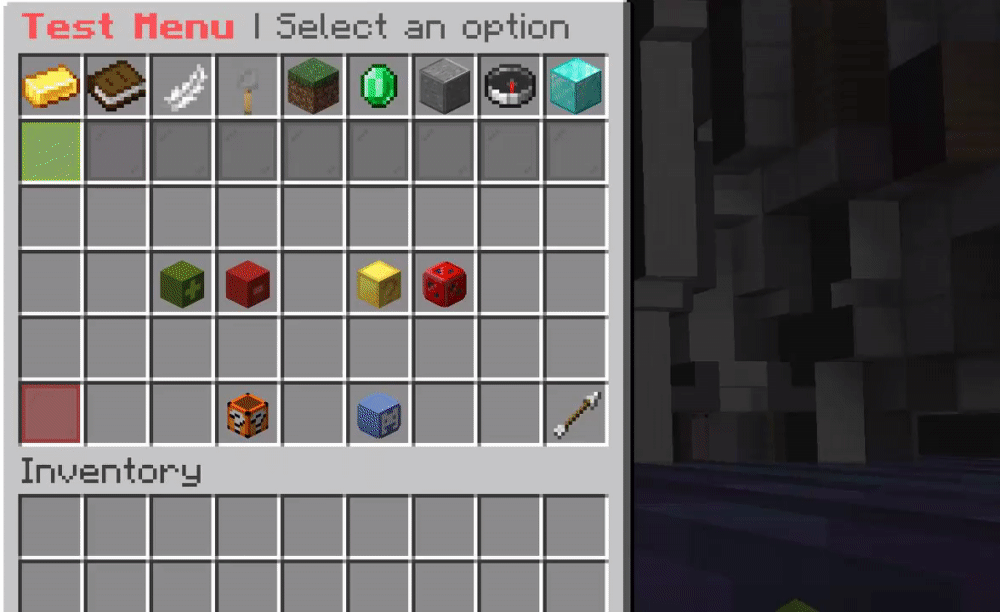 !!!
This overview page is outdated as some features have been removed, adjusted, or new ones implemented. Thus, the following below is not completely accurate. Click 'updates' at the top of the page to view changes to the setup since release; and check out the test server to try out the latest version of the setup.
!!!

What this server setup has to offer...
• Spawn | An amazing 500x600 spawn, which contains a dragon, docks, caves, lots of houses, multiple lands, ships etc. Players receive speed and jump boost, and night vision when at spawn. Also, the spawn is decorated with NPCs and particles.
Spoiler: Spawn Images
You can purchase the spawn separately for a cheaper price!
Click here!